Welcome to The Rustica! We are so excited to meet with you and help create your special event. Here at The Rustica, our aim is to make your venue selection completely effortless.
We understand the trials of wedding and event planning, and it is our goal to make your venue planning simple, efficient, and—above all—fun.
The story behind The Rustica began when we got married in November 2016. We selected a beautiful outdoor wedding venue…but it was al-a-carte. The venue did not come with anything except the beautiful outdoor grounds. "Challenge Accepted," right?
We spent a year planning for our Special Day, and we thought we were prepared. But when the day arrived, we couldn't enjoy it. We were too busy setting up tables and chairs, arranging the gift and guest tables, meeting with our selected vendors…oh, and fearing the lovely-90%-Florida-rain-forecast with absolutely NO rain contingency plan.
We got lucky: The rain stopped, we said our vows, and danced on the soaking wet grounds with family and friends. The memories from our wedding are happy ones and forever etched in our memories. But if we could do it all over again, we would have chosen a venue that made our planning easier, so we could have cherished every moment of that day.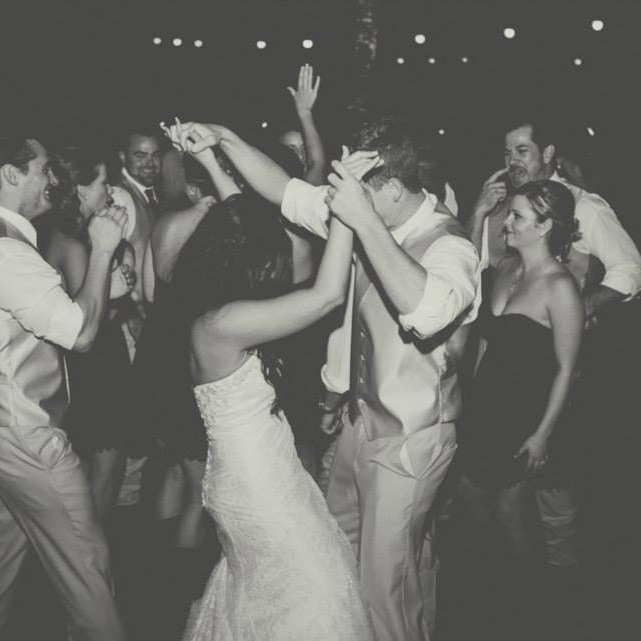 Enter our vision for The Rustica. We cannot redo our own wedding, but we can create something beautiful for others to enjoy. Being born and raised in Vero Beach, Mike knew an all-inclusive outdoor event venue was something that Vero needed, and it could eliminate some of the pressures we had.
Our aim was to create an event venue that was not just beautiful, but also all-inclusive. The Rustica was formed to simplify the planning and amplify the extraordinary moments of your Special Day.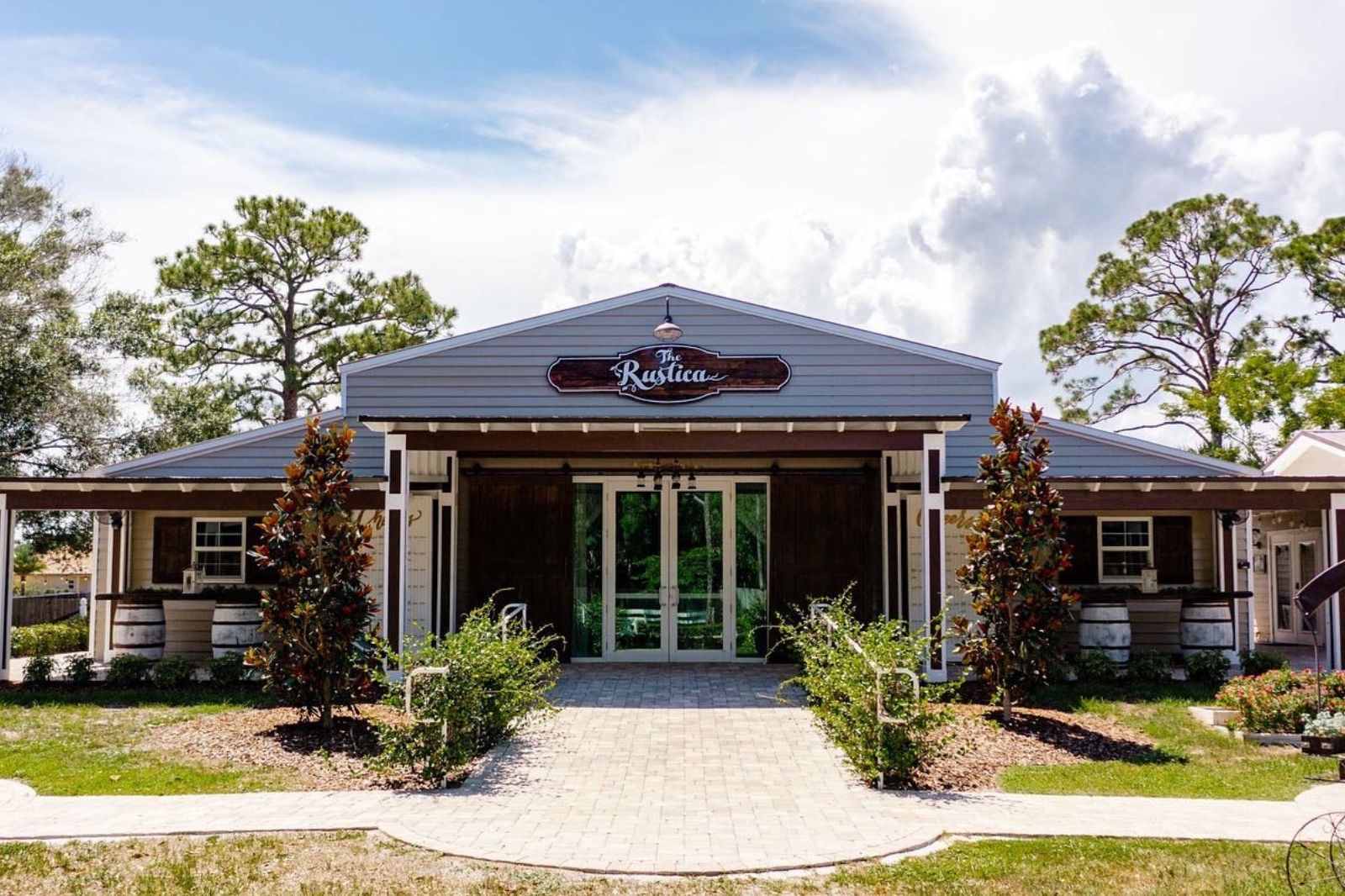 Over the years we have built the perfect outdoor wedding venue with an enclosed 2,500 square foot, air-conditioned, rustic barn that gives the homey outdoor feel, while still providing beautiful, indoor elegance. You'll find bathrooms, a fully furnished bridal suite, a kitchen designed for the caterers, and (most importantly) you will be fully prepared if it rains!!! Our Ceremony Site has an optional overhead cover which overlooks our stunning pond with a beautiful fountain.
We look forward to assisting you with your special event and are so excited to show you around.
We Can't Wait To Show You Around.