Your wedding day is one of the most special days of your life, and you want to make it memorable in every way possible.
While big moments like exchanging vows and the first kiss are definitely important, it's often the little details that make the day not just memorable, but stamped on your loved ones' hearts for years and years to come!
Here are some fun and unique ideas to make your wedding ceremony unforgettable!
7 Little Details That Can Make Your Wedding Ceremony Unforgettable
Write Personalized Vows:
Ditch the traditional vows and write your own! It's a great way to show your love and commitment to your partner in your own words.
Rock Unique Ceremony Music:
Set the tone of your wedding with unique and meaningful songs. Whether it's a live band or DJ, make sure the music reflects your relationship and gets everyone on the dance floor.
Personalize Your Décor:
Add your own touch to your ceremony by personalizing your décor with things that are meaningful to you and your partner. From family heirlooms to customized backdrops, let your personalities shine through!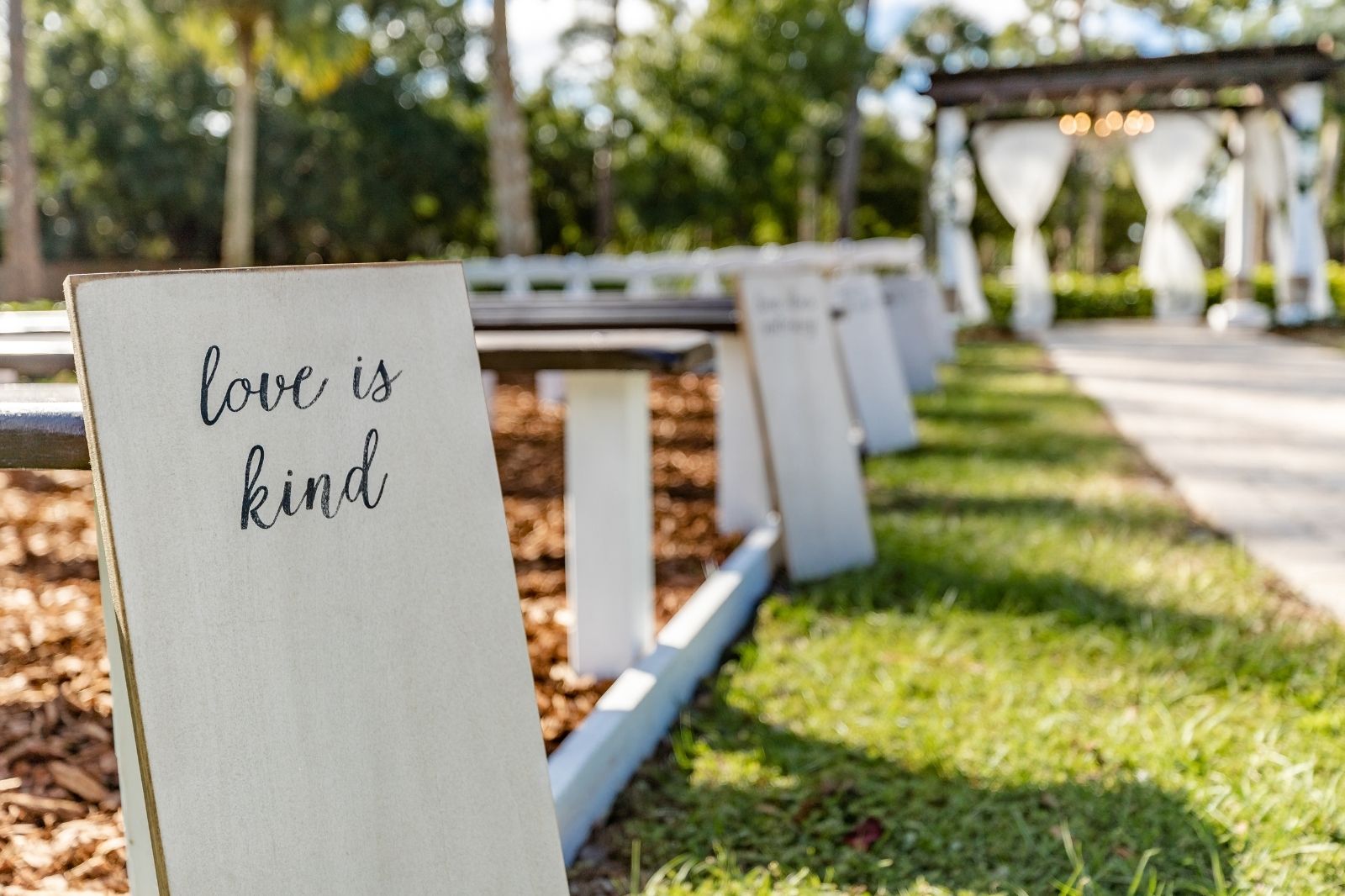 Choose Fun Readings:
Whether it's a hilarious poem or a heartfelt message, including fun and meaningful readings in your ceremony will make it unforgettable.
Send Handwritten Notes:
Show your appreciation to your guests with personalized, handwritten notes. A small gesture like this can go a long way in making your guests feel special.
Create Unique Seating Arrangements:
Skip the traditional seating arrangements and opt for something unique! Have your guests stand around you in a circle or sit on pillows for a bohemian vibe.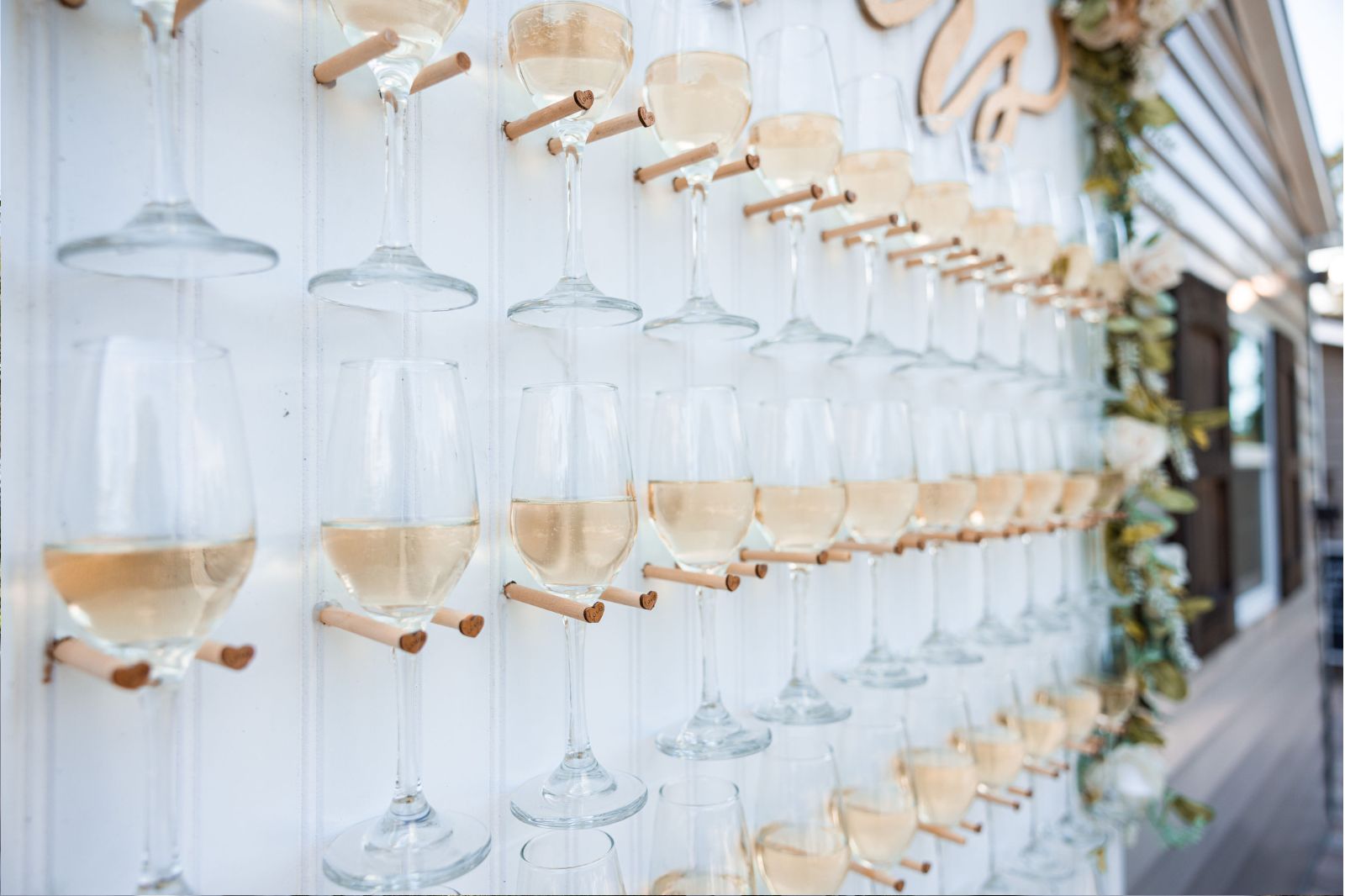 Add Interactive Elements:
Get your guests involved in the ceremony with interactive elements like unity ceremonies, group blessings, or a champagne wall! Yes, you read that right – a champagne wall! Picture a beautiful display of champagne glasses filled to the brim with bubbly, ready for your guests to enjoy.
To summarize, there are endless possibilities to make your wedding ceremony unforgettable.
By incorporating personalized elements, fun decor, unique seating arrangements, and interactive elements like a champagne wall, you'll create an unforgettable celebration of your love.
So, go ahead and let your creativity shine through!